Harold's Storyboards for the "Ten Commandments"
We're going to start something new today and we hope you will like it. Every Friday, we'll be looking at a film that Harold and/or Lillian worked on and providing their recollections of how the project came together. Join us every #ClassicFilmFriday for their perspectives on the making of an iconic American film. Today, we share Harold's remembrances of The Ten Commandments.
The Ten Commandments is a 1956 biblical epic film produced and directed by Cecil B. DeMille with cinematography by Loyal Griggs, A.S.C. and starring Charlton Heston in the role of Moses.
As Harold remembers:
"Studios used to trade people like baseball teams do.
One day they got a call, they wanted somebody to work on "he Ten Commandments. So they sent me over there. I was interviewed at Paramount, and I got the job. I have hundreds of storyboards of the film and sketches that I worked on. That was a big break for me.
I know we did almost every setup and scene in The Ten Commandments, Bill Major and I. Hundreds and hundreds, maybe thousands of drawings, and they were all used."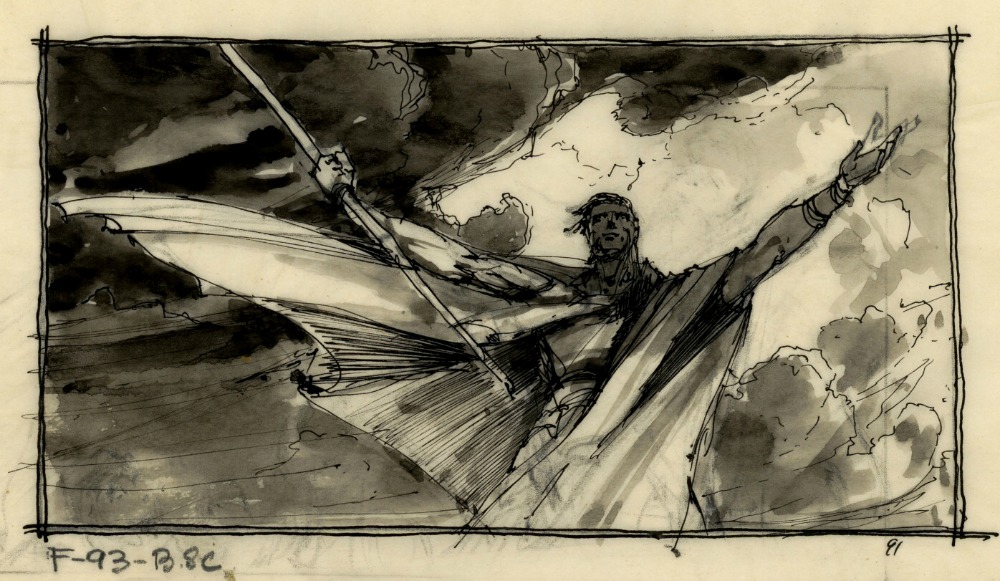 Storyboards are mostly unseen records of how scenes in the film will be created. While sketch artists frequently worked behind the scenes to help directors or cinematographers map out angles and shot set-ups, they were often the secret weapon that above the line talent did not acknowledge.
Harold said:
"William Dieterle called Ken Reed, who was sketching at that time, to meet in the men's room to talk about a certain sequence. That's how strict it was. He didn't want anybody to know that he was using storyboard, and we weren't allowed to contact these people. There was a terrific caste system then.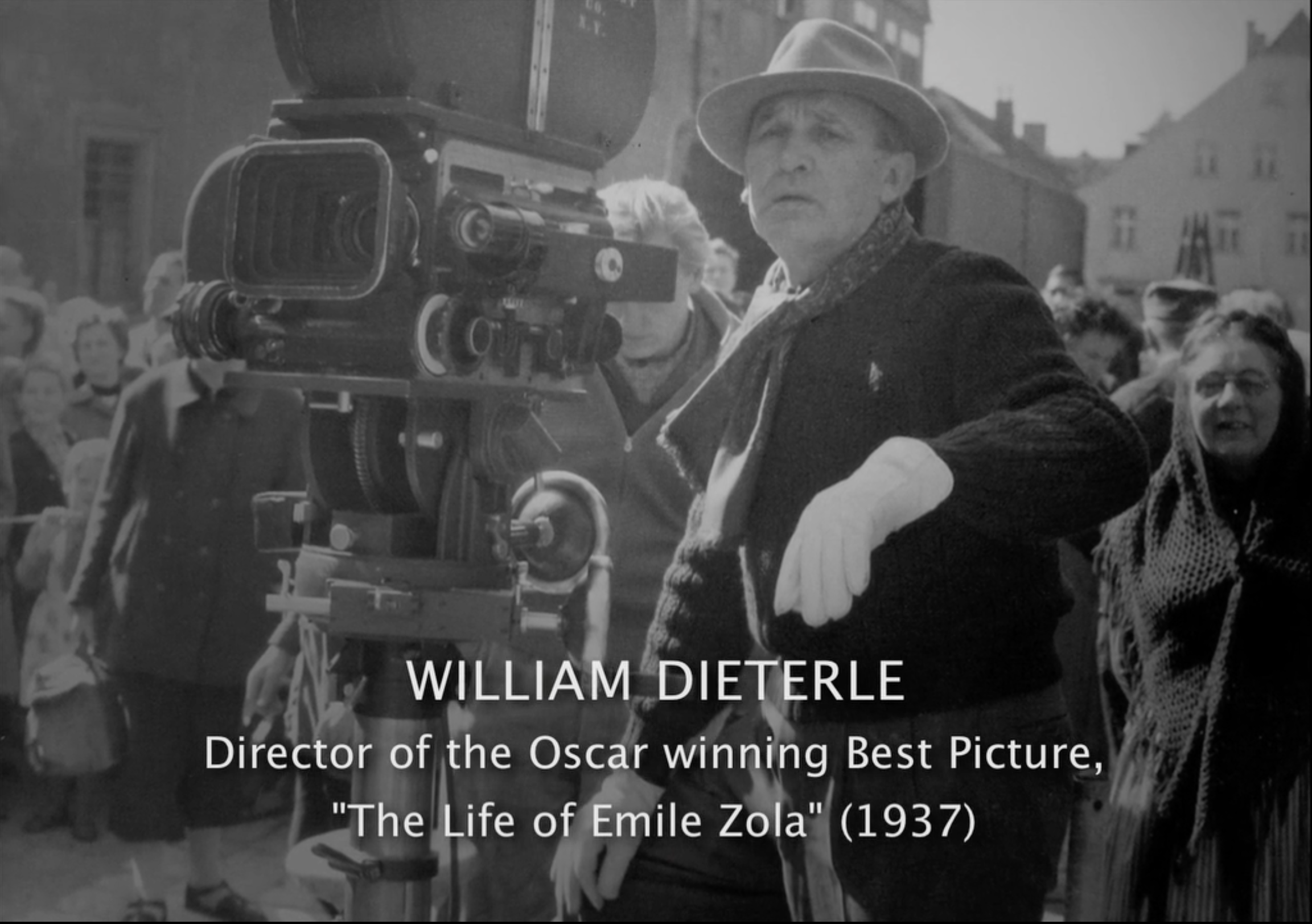 I never had contact with DeMille. And I don't know who his cameraman was, but I never had a contact with him. But I know when I see the movie, I'd see my sketches."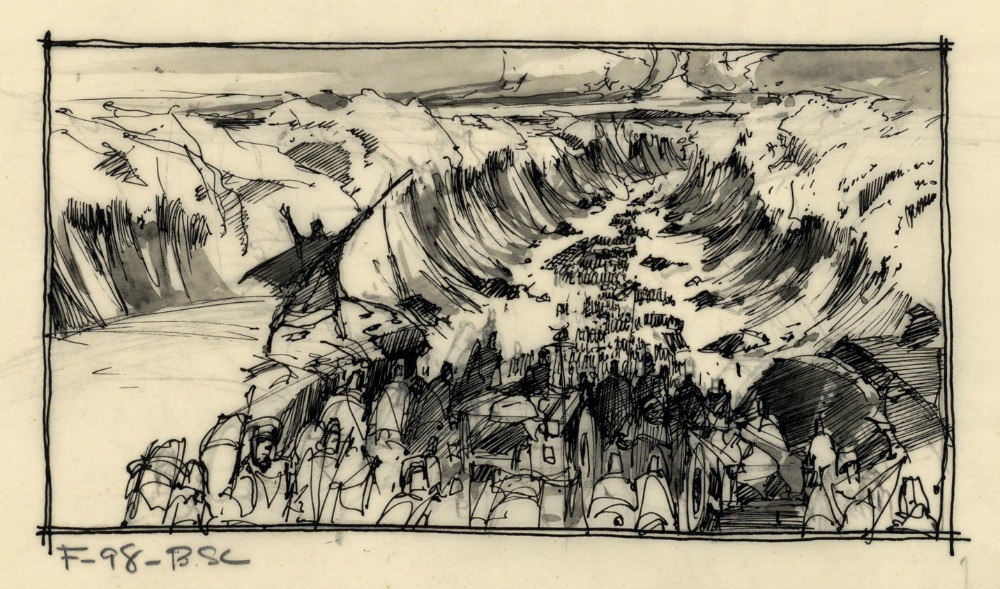 From there, because now I've been doing something Biblical, I got a call from MGM to work on Ben Hur, I was good with people with sheets. From there, I went up to Spartacus.
From the film Harold and Lillian: A Hollywood Love Story, opening theatrically on April 28,2017 at the Quad Cinema New York City and May 12, 2017 at the Laemmle's in Los Angeles.
See the trailer here: http://haroldandlillian.com